Business loan details
Projektziel: Finanzierung des Kreditgeschäfts
Projektland: Philippines
Kreditnehmer: VIA SMS Group
Darlehenslaufzeit: 24 Monate
Sicherheit: Nein
Total interest rate*:

bis zu 11% *
*Annual interest rate is calculated according to the two component model - guaranteed annual interest rate set to 9% plus bonus at the end of the agreement. More information on interest rate calculation is available in the business loan profile.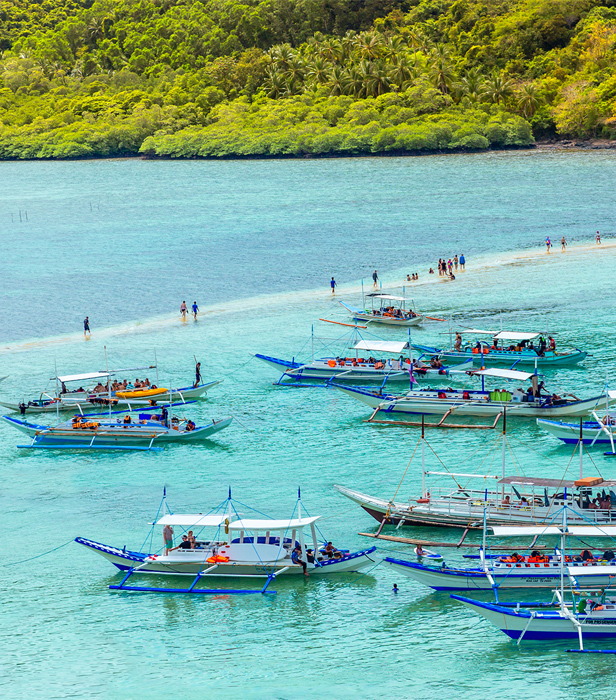 Business development project details
Projektziel: Finanzierung des Kreditgeschäfts
Projektland: Vietnam
Kreditnehmer: VIA SMS Group
Darlehenslaufzeit: 24 Monate
Sicherheit: Nein
Total interest rate*:

bis zu 14% *
*Die Rendite besteht aus einem zweikomponentigen Vergütungsmodell - 12% Zinsen, die monatlich gezahlt werden, und 2%, die bei Fälligkeit des Darlehens gezahlt werden und die Gesamtrendite von 14% erreichen.