About our company
Trusted financial services provider across Europe and Asia
ABOUT US
VIAINVEST is a peer-to-peer marketplace for private lenders to invest into loans originating from non-banking lenders – the VIA SMS Group and its daughter companies. Portfolios of non-banking borrower claims mainly consist of consumer loan requests across Europe.
Unlike traditional banking VIAINVEST offers private investors access to the non-banking lending sector through a simple process.
Borrowers request funding from the VIA SMS Group, the active contract automatically is then mirrored on VIAINVEST making it available for public investment. Each investor has full control of how much he wants to invest, to whom and in which loan. VIAINVEST guarantees a transparent investment environment and full investor support at any time.
Corporate values
Trust

We aim to build trustworthy relationships with every transaction

Transparency

We believe that honesty is the core element of fruitful cooperation

Client relationship

Our success is fully dependant on the success of our clients

Diversification

We create value through diversification in every aspect of the business

Teamwork

We are passionate and set goals to achieve excellence
Team
With over 150 employees VIA SMS has built a team of valued professionals.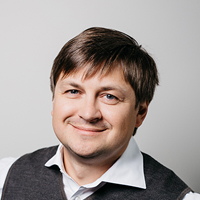 Eduards Lapkovskis
Member of the Board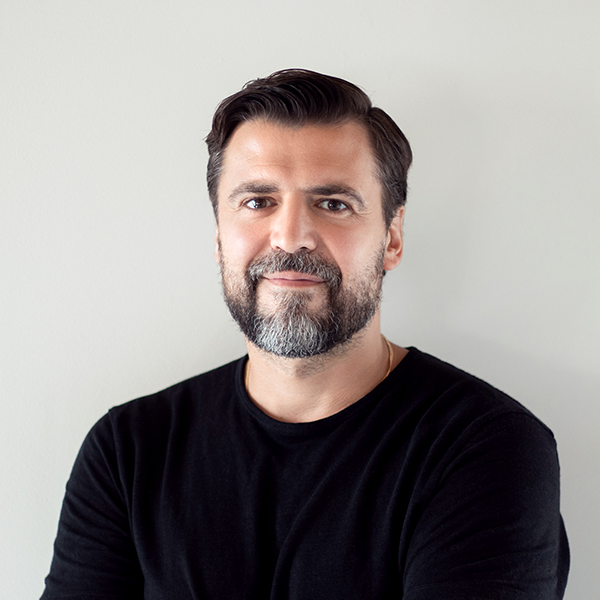 Deniss Serstjukovs
Member of the Board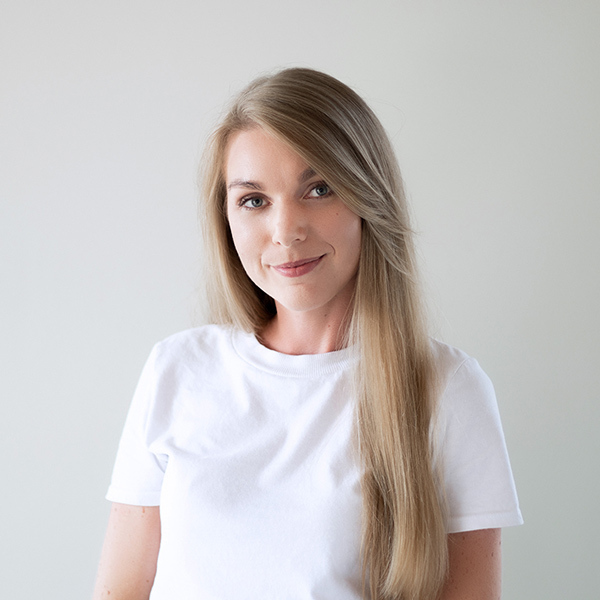 Valerija Klimenkova
Investment Platform Lead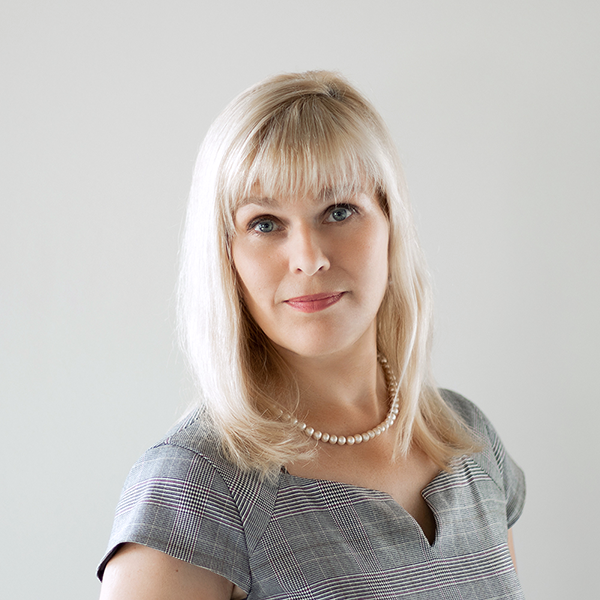 Tamara Hakova
Chief Financial Officer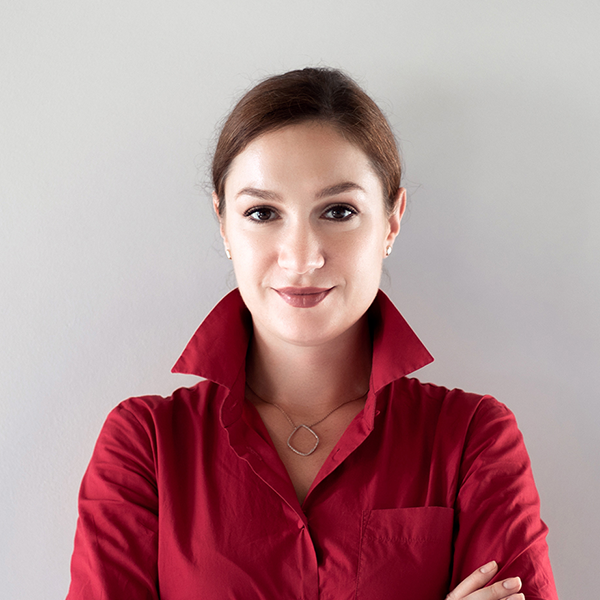 Jelena Antipova
Chief Technology Officer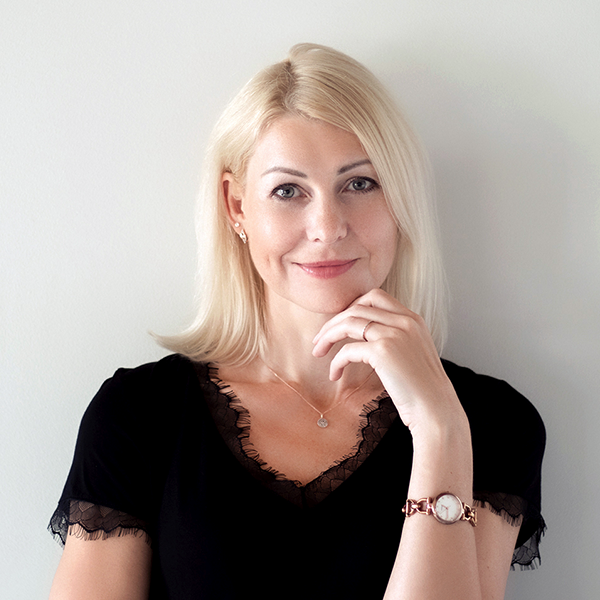 Inese Otersone
Chief Legal Officer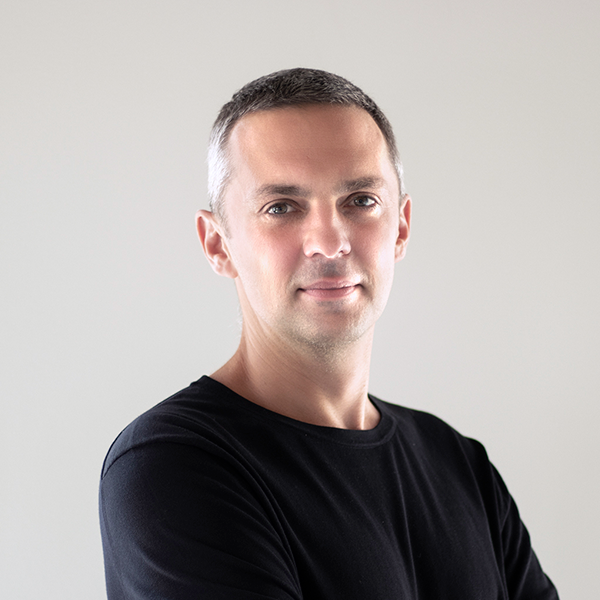 Dmitrijs Lvovs
Head of Risk Management Department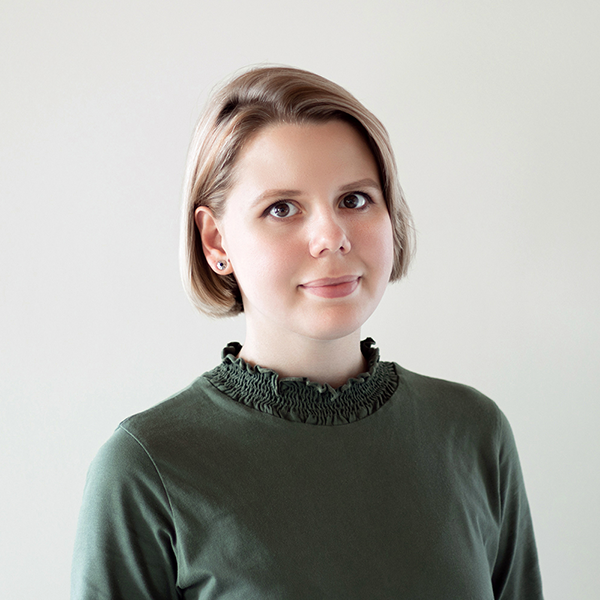 Alina Puzikova
Head of Business Intelligence Department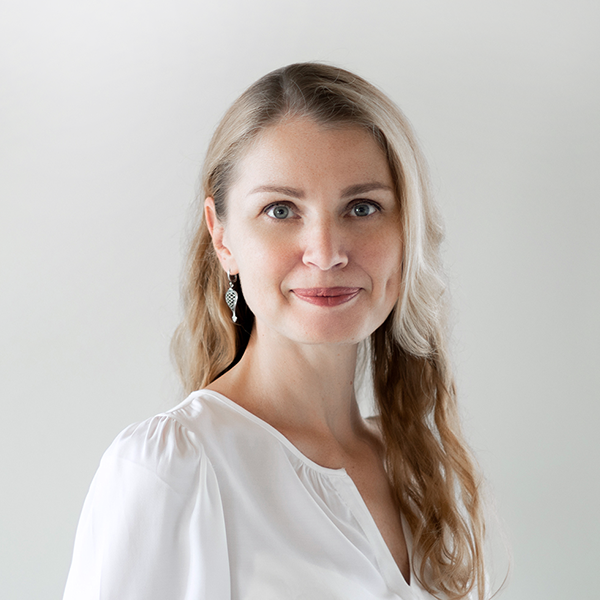 Tatjana Kulapina
Head of Product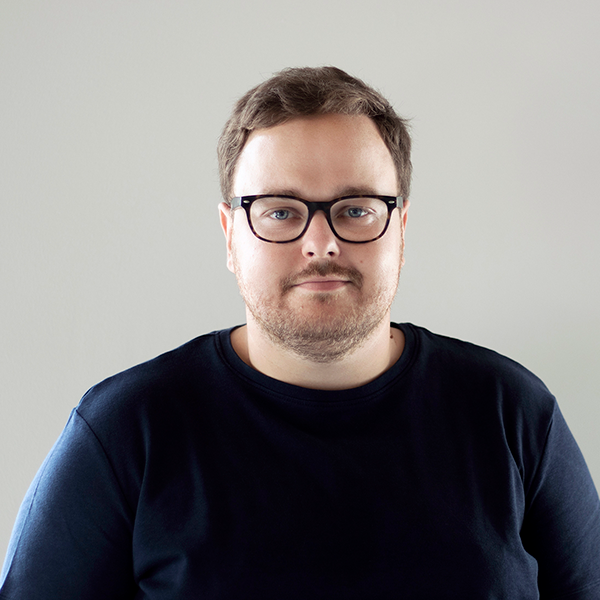 Igors Prokofjevs
Head of Marketing Department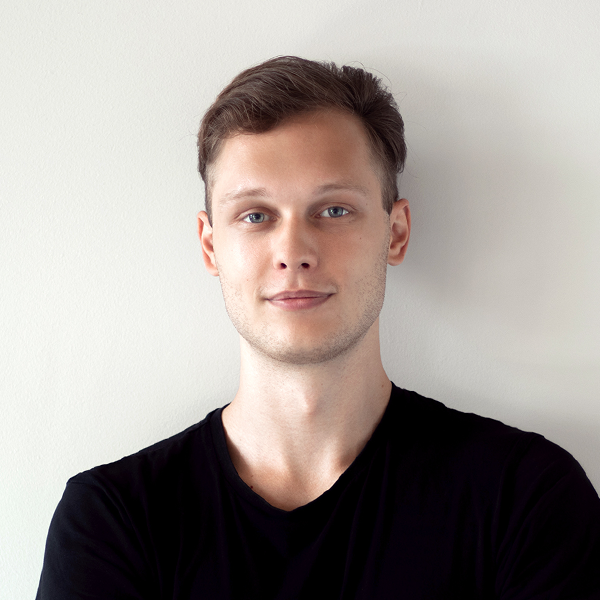 Alvils Ermins Malinovskis
Senior Investor Advisor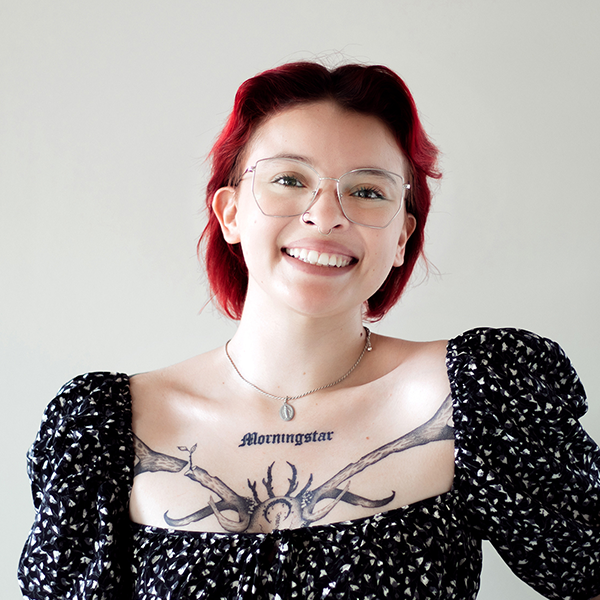 Jarlotte Quintero
Investor Advisor
Find out how to join our team:
Qualities highly valued in our employees:
Confidence
Passion
Excellence
Currently all positions in our team are filled! If you are still interested in joining VIAINVEST, please let us know by e-mail: hr@viainvest.com!