Über unsere Firma
Vertrauenswürdiger Finanzdienstleister in ganz Europa
Über uns
VIAINVEST is an investment platform offering to invest into loans originating from non-banking lenders – VIA SMS Group and its daughter companies.
Unlike traditional banking or investment service providers, VIAINVEST offers private investors and legal entities access to the non-banking lending sector through a simple process.
VIAINVEST obtained an investment brokerage firm license and it is supervised by the Financial and Capital Market Commission. Our license number is 06.06.08.735/538. The license applies only to investment services.
VIAINVEST is authorized to provide the following investment services:
Acceptance and transmission of orders in respect of one or more financial instruments;
Execution of orders on behalf of clients;
Placement of financial instruments without commitment to redeem financial instruments
VIAINVEST is authorized to provide the following ancillary services:
Holding of financial instruments;
Initial placement of financial instruments;
Exchanging foreign currencies for the purpose of providing investment services
Financial instruments available on VIAINVEST are sold over the counter (OTC).
Transition period
Issuance of the license marks the beginning of transition period ending in June 30, 2022 within which VIAINVEST will gradually shift from selling claim rights to listing asset backed securities. For better user experience VIAINVEST intends to maintain the previous user interface as much as possible. During and after this period, VIAINVEST's place for the provision of the services (both for investments in claim rights and asset backed securities) will be in Latvia, irrespective of an investor's country of origin. We will be passporting our investment services across the EU/EEA only after this transition period and after the receipt of the respective authorization from the FCMC.
How it works with claim rights:
Borrowers request funding (loans) from the VIA SMS Group and its daughter companies. Active contract is then published on VIAINVEST website making it available for investment. Each investor has full control of how much he wants to invest into a specific loan.
How it will work with securities:
Borrowers will request funding (loans) from the VIA SMS Group and its daughter companies. Loans from each loan originator will be combined into pools of loans. After the securitization process, all securities linked to a certain pool of loans will be published on VIAINVEST platform with the same ISIN (International Securities Identification Number provided by Nasdaq Riga). This makes them available for investment and from this point each investor has to decide on how much he wants to invest into a specific pool of loans.
VIAINVEST guarantees a transparent investment environment and full investor support at any time. More information about investing risks and security could be found here
Unternehmenswerte
Vertrauen

Wir haben das Ziel, mit jeder Transaktion eine vertrauensvolle Beziehungen zu begründen

Transparenz

Wir glauben, dass Ehrlichkeit der Schlüssel zu einer fruchtbaren Zusammenarbeit ist

Beziehung mit unseren Kunden

Unser Erfolg hängt vollständig vom Erfolg unserer Kunden ab

Diversifizierung

Wir erschaffen Werte durch Diversifizierung in jedem Unternehmensaspekt

Teamwork

Wir sind leidenschaftlich und setzen uns Ziele, um Spitzenleistungen zu liefern
Das Team
Mit mehr als 150 Mitarbeitern weltweit besteht VIA SMS Group aus einem Team angesehener und begeisterter Experten.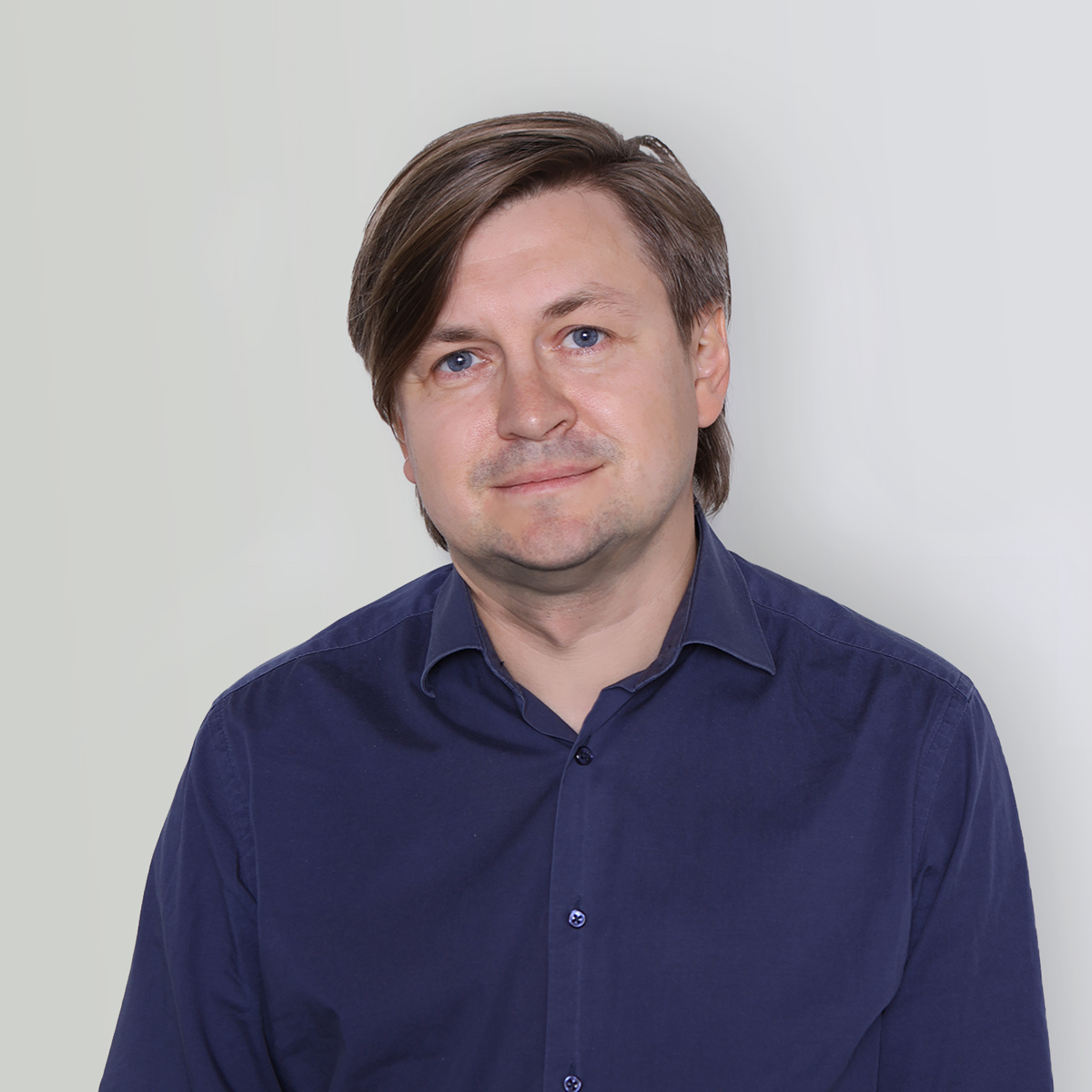 Eduards Lapkovskis
Vorstandsmitglied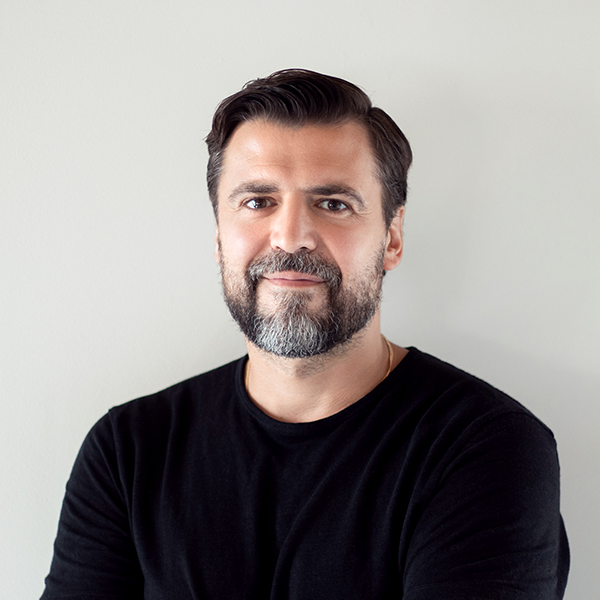 Deniss Serstjukovs
Vorstandsmitglied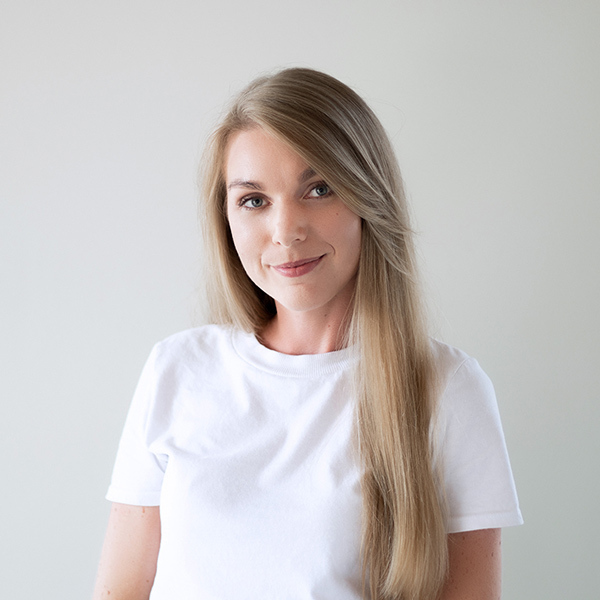 Valerija Klimenkova
Leiter der Investitionsplattform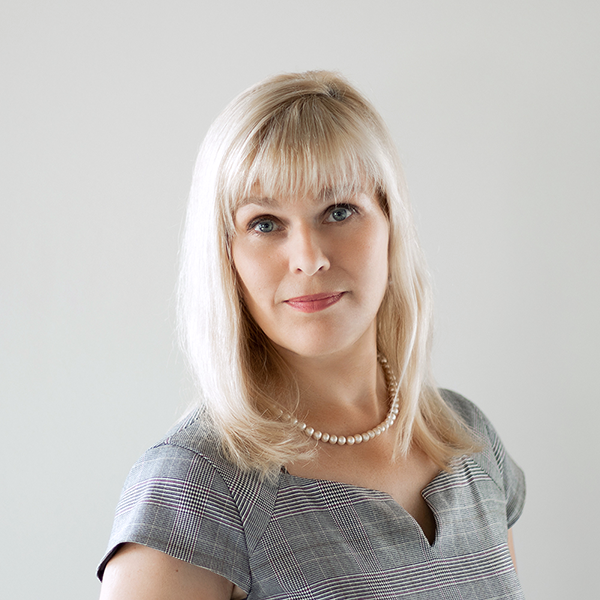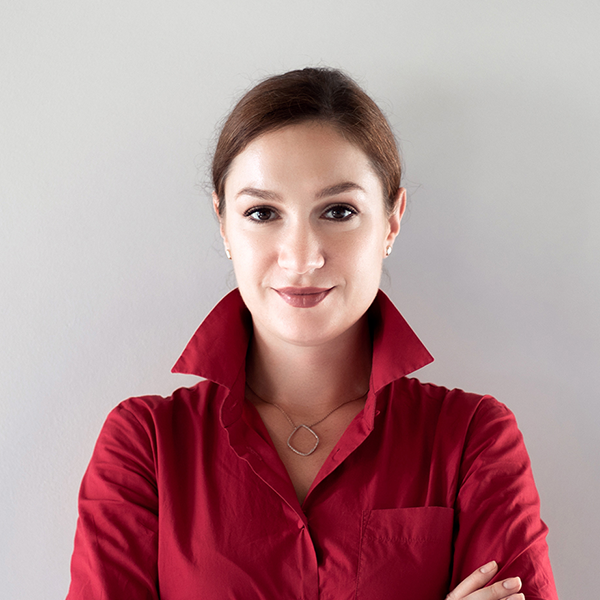 Jelena Antipova
Technische Leitung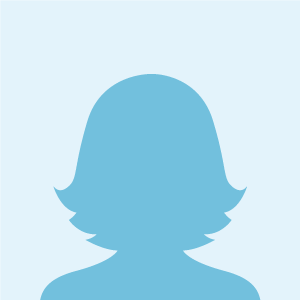 Marta Smila
Vorstandsmitglied für Recht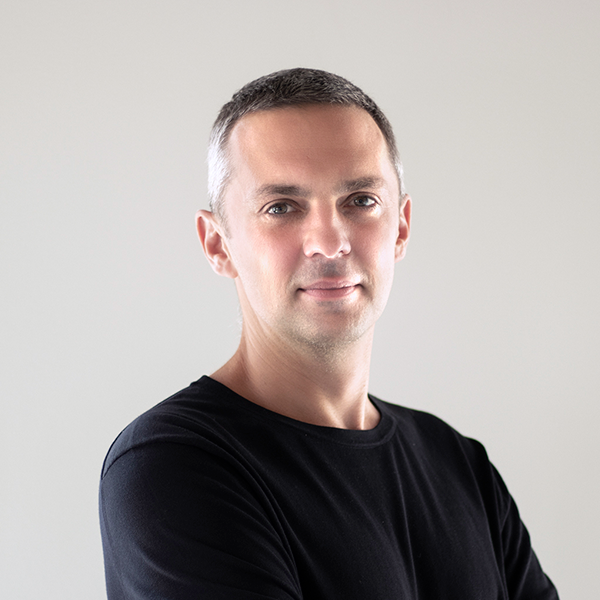 Dmitrijs Lvovs
Leitung Risikomanagement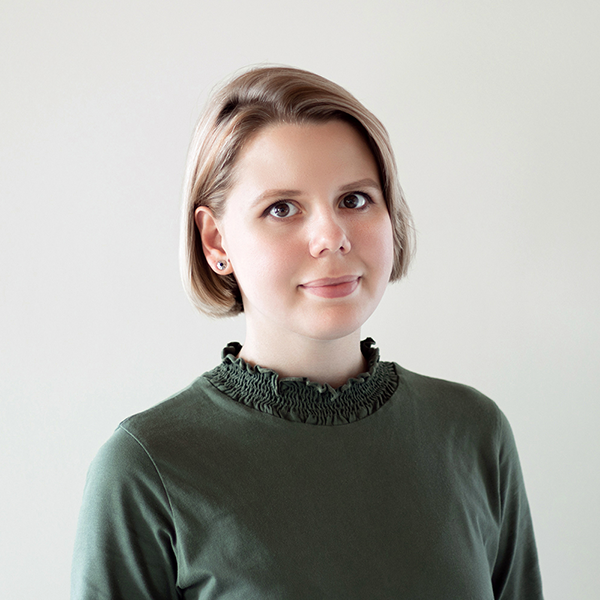 Alina Puzikova
Leiter der Business Intelligence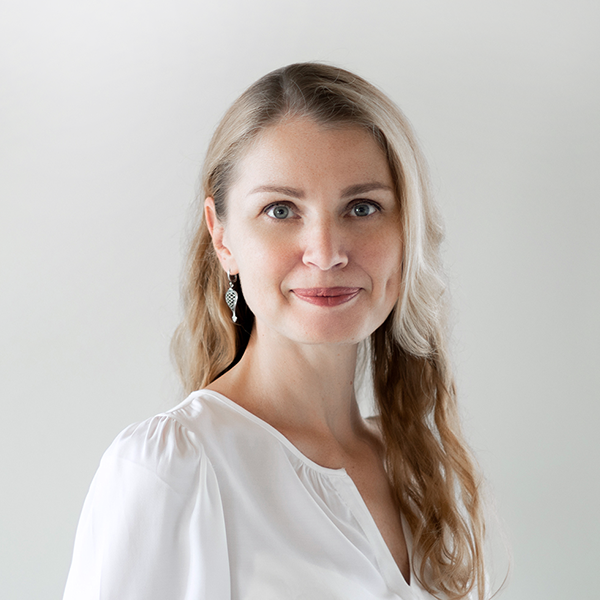 Tatjana Kulapina
Leitung Produktentwicklung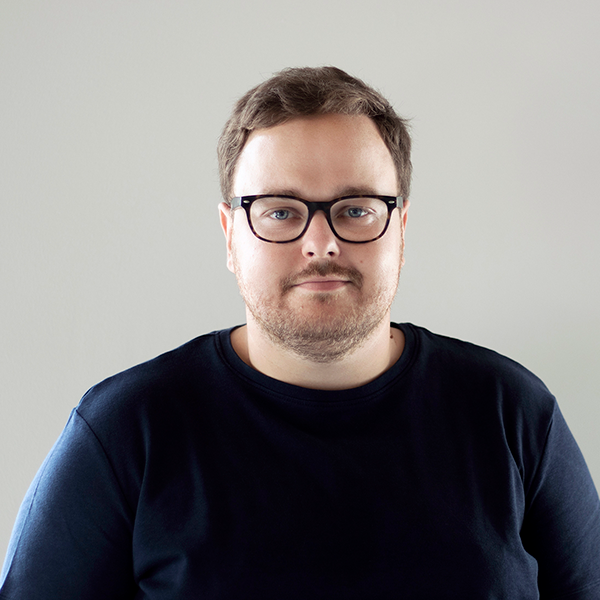 Igors Prokofjevs
Leitung Marketing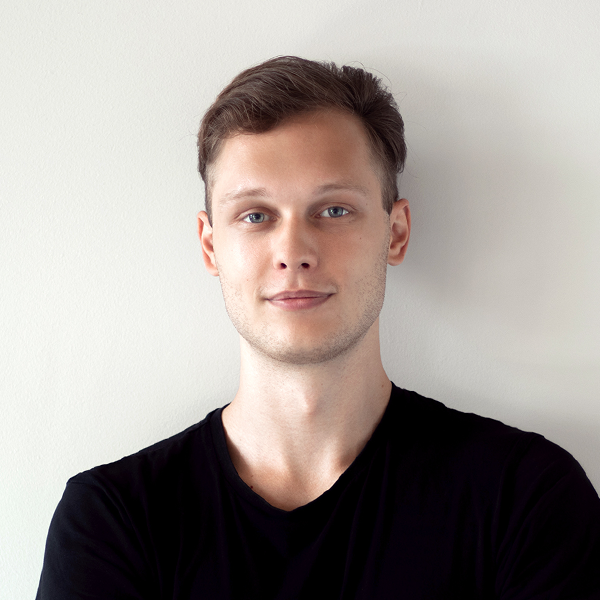 Alvils Ermins Malinovskis
Senior Investor Berater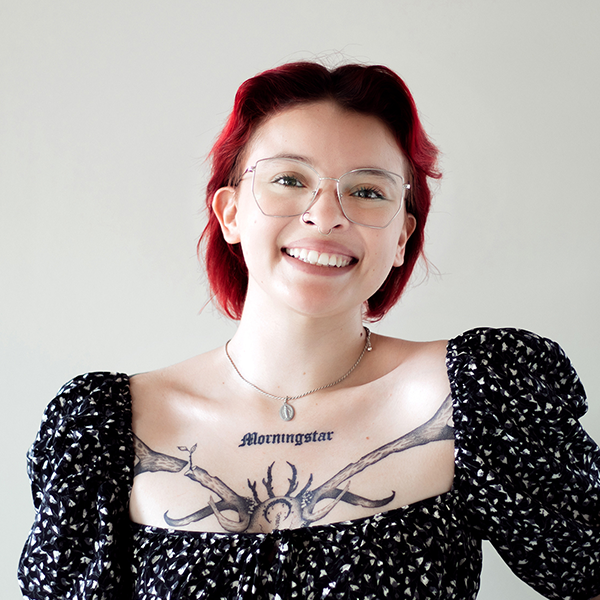 Jarlotte Quintero
Investor Berater
Finden Sie heraus, wie Sie ein Teil unseres Team werden können:
Wir schätzen in unseren Mitarbeitern die folgenden Werte:
Selbstvertrauen
Leidenschaft
Überragende Leistungen
Derzeit haben wir keine offene Stellen! Wenn Sie sich bewerben möchten, melden Sie sich bei uns: hr@viainvest.com!