Business loan details
Objetivo del proyecto: Financiamiento del negocio de préstamos
País del proyecto: Philippines
Prestatario: VIA SMS Group
Plazo del préstamo: 24 meses
Colateral: No
Total interest rate*:

hasta 11% *
*Annual interest rate is calculated according to the two component model - guaranteed annual interest rate set to 9% plus bonus at the end of the agreement. More information on interest rate calculation is available in the business loan profile.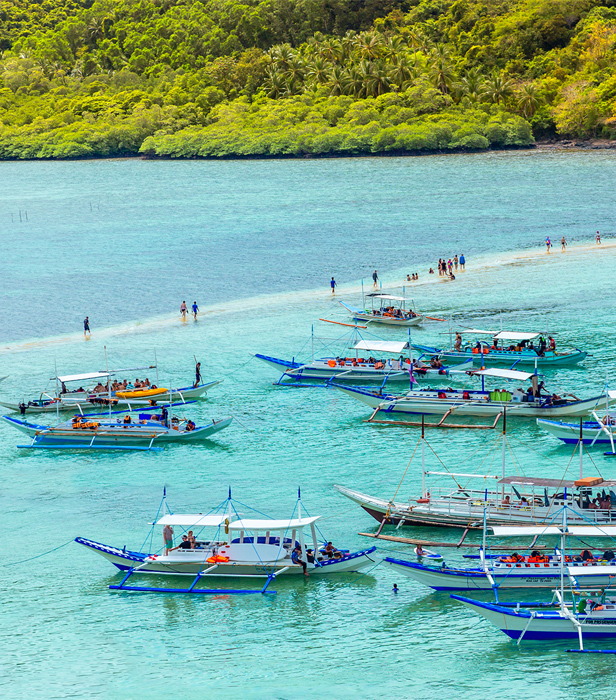 Business development project details
Objetivo del proyecto: Financiamiento del negocio de préstamos
País del proyecto: Vietnam
Prestatario: VIA SMS Group
Plazo del préstamo: 24 meses
Colateral: No
Total interest rate*:

hasta 14% *
*El rendimiento consiste en un modelo de compensación de dos componentes: 12% de interés pagado mensualmente y 2% pagado al vencimiento del préstamo alcanzando un rendimiento total del 14%.