Business development project details
Objetivo del proyecto: Financing of lending business
País del proyecto: Vietnam
Prestatario: VIA SMS Group
Plazo del préstamo: 24 meses
Colateral: No
Total interest rate*:

hasta 14% *
*Return consists of two component compensation model - 12% interest paid on the monthly basis and 2% paid at the loan maturity reaching the total return of 14%.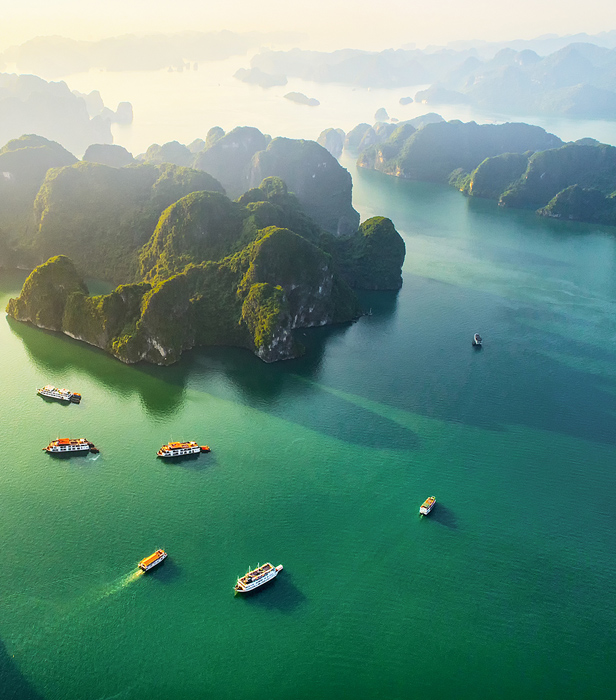 Detalles del proyecto de desarrollo
Objetivo del proyecto: Desarrollo inmobiliario
País del proyecto: España
Emisor del préstamo: VIA SMS Group
Prestatario: BCN investment Ltd.
Plazo del préstamo: 24 meses
Colateral: Sí
Total interest rate*: hasta

12%

*
*Annual interest rate is calculated according to the two component model - guaranteed annual interest rate set to 8% plus bonus at the end of the agreement. More information on interest rate calculation is available in the business loan profile.