SOBRE NUESTRA COMPAÑÍA
Proveedor de servicios financieros de confianza en toda Europa
SOBRE NOSOTROS
VIAINVEST is an investment platform offering to invest into loans originating from non-banking lenders – VIA SMS Group and its daughter companies.
Unlike traditional banking or investment service providers, VIAINVEST offers private investors and legal entities access to the non-banking lending sector through a simple process.
VIAINVEST obtained an investment brokerage firm license and it is supervised by the Financial and Capital Market Commission. Our license number is 06.06.08.735/538. The license applies only to investment services.
VIAINVEST is authorized to provide the following investment services:
Acceptance and transmission of orders in respect of one or more financial instruments;
Execution of orders on behalf of clients;
Placement of financial instruments without commitment to redeem financial instruments
VIAINVEST is authorized to provide the following ancillary services:
Holding of financial instruments;
Initial placement of financial instruments;
Exchanging foreign currencies for the purpose of providing investment services
Financial instruments available on VIAINVEST are sold over the counter (OTC).
Transition period
Issuance of the license marks the beginning of transition period ending in June 30, 2022 within which VIAINVEST will gradually shift from selling claim rights to listing asset backed securities. For better user experience VIAINVEST intends to maintain the previous user interface as much as possible. During and after this period, VIAINVEST's place for the provision of the services (both for investments in claim rights and asset backed securities) will be in Latvia, irrespective of an investor's country of origin. We will be passporting our investment services across the EU/EEA only after this transition period and after the receipt of the respective authorization from the FCMC.
How it works with claim rights:
Borrowers request funding (loans) from the VIA SMS Group and its daughter companies. Active contract is then published on VIAINVEST website making it available for investment. Each investor has full control of how much he wants to invest into a specific loan.
How it will work with securities:
Borrowers will request funding (loans) from the VIA SMS Group and its daughter companies. Loans from each loan originator will be combined into pools of loans. After the securitization process, all securities linked to a certain pool of loans will be published on VIAINVEST platform with the same ISIN (International Securities Identification Number provided by Nasdaq Riga). This makes them available for investment and from this point each investor has to decide on how much he wants to invest into a specific pool of loans.
VIAINVEST guarantees a transparent investment environment and full investor support at any time. More information about investing risks and security could be found here
VALORES CORPORATIVOS
Confianza

Nuestro objetivo es construir relaciones de confianza con cada transacción

Transparencia

Creemos que la honestidad es el elemento central de una cooperación fructífera

Relación con el cliente

Nuestro éxito depende totalmente del éxito de nuestros clientes

Diversificación

Creamos valor a través de la diversificación en todos los aspectos del negocio

Trabajo en equipo

Somos apasionados y nos fijamos metas para lograr la excelencia
Equipo
Con más de 150 empleados, VIA SMS Group ha creado un equipo de profesionales valiosos.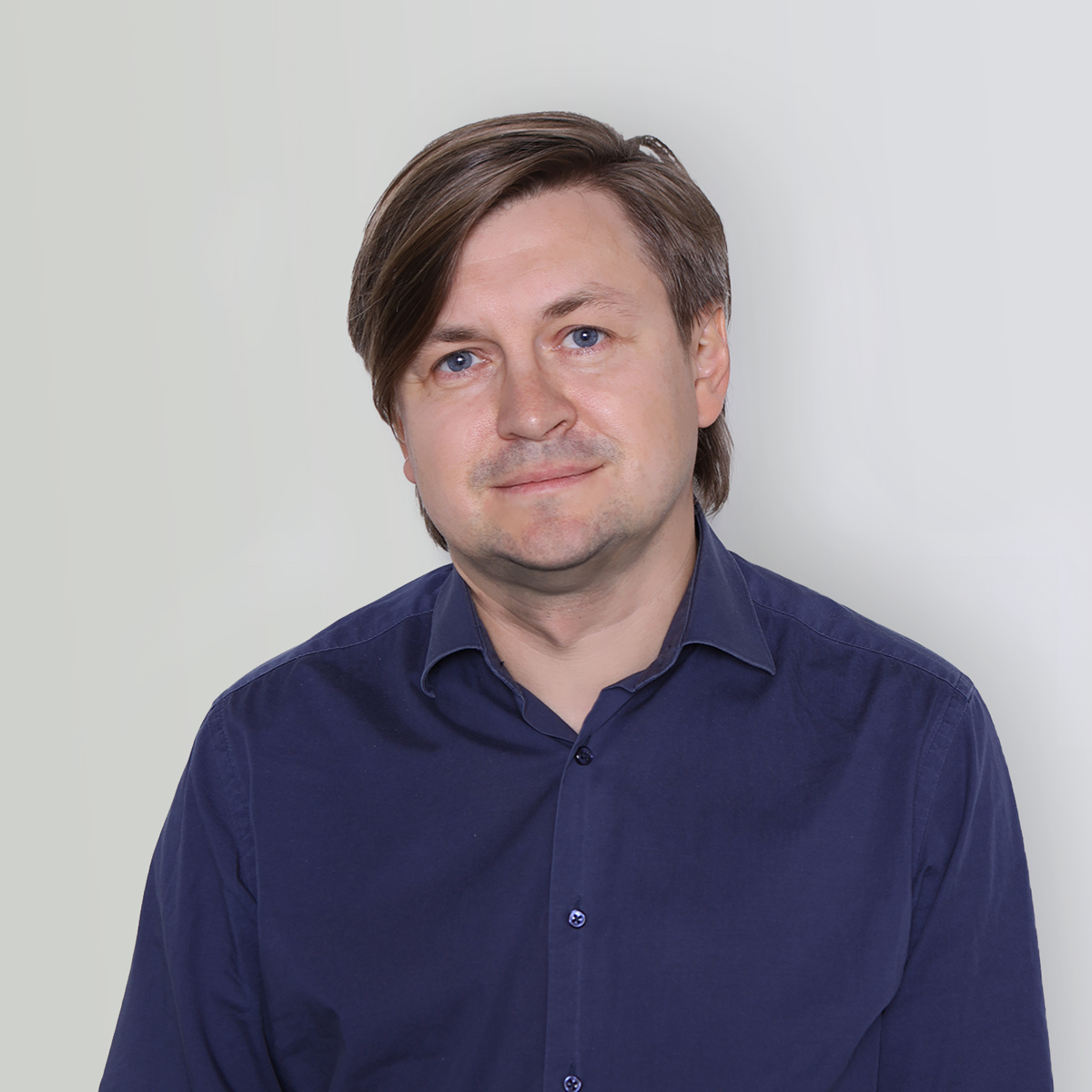 Eduards Lapkovskis
Miembro de la Junta Directiva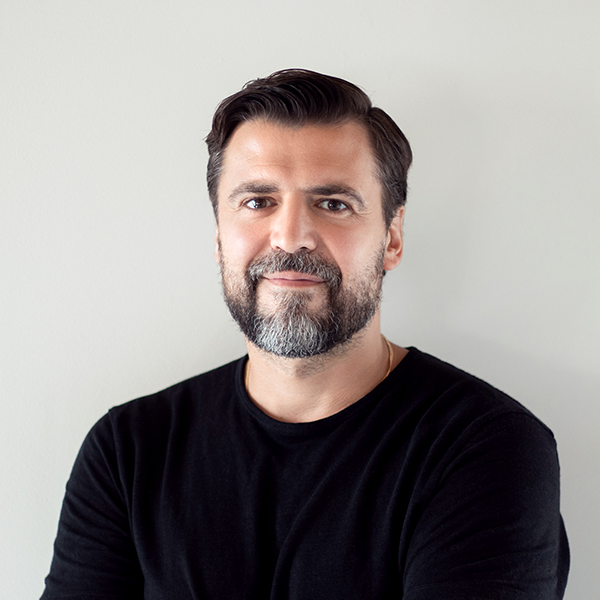 Deniss Serstjukovs
Miembro de la Junta Directiva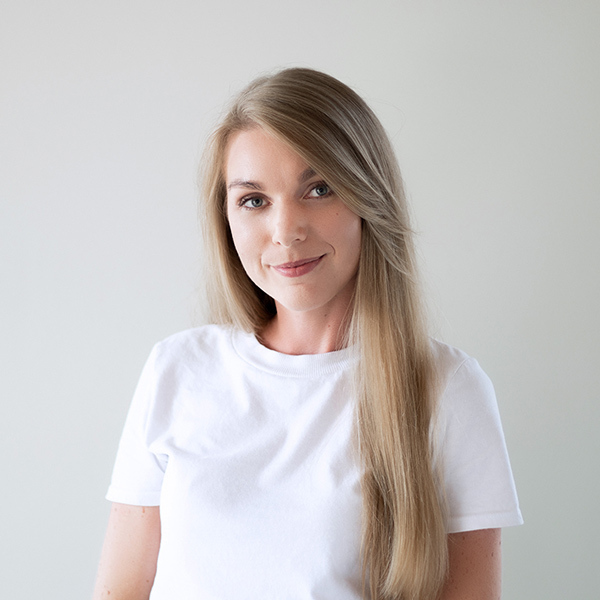 Valerija Klimenkova
Líder de la plataforma de inversión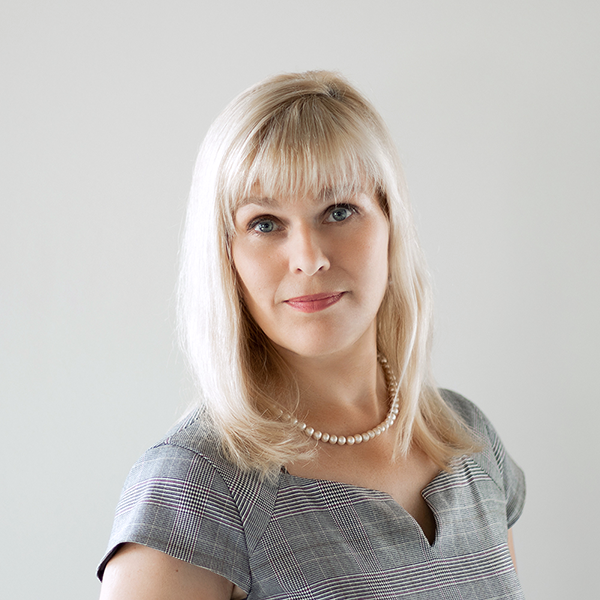 Tamara Hakova
Director de Finanzas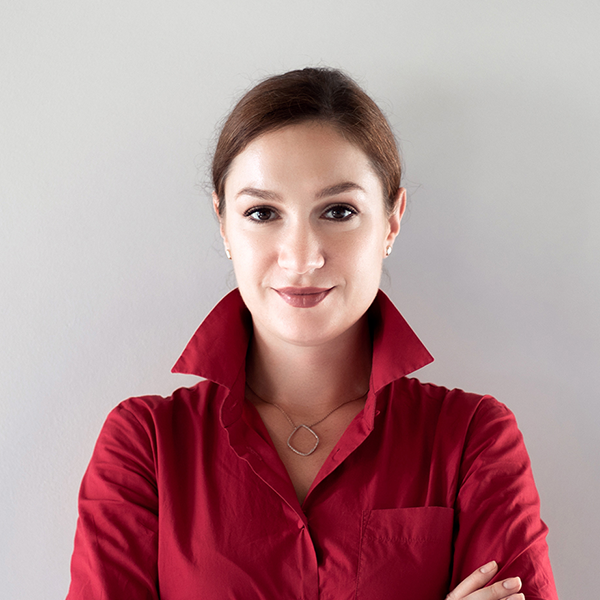 Jelena Antipova
Director de Tecnología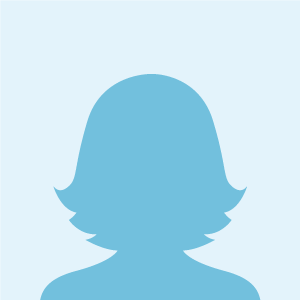 Marta Smila
Director de Asuntos Legales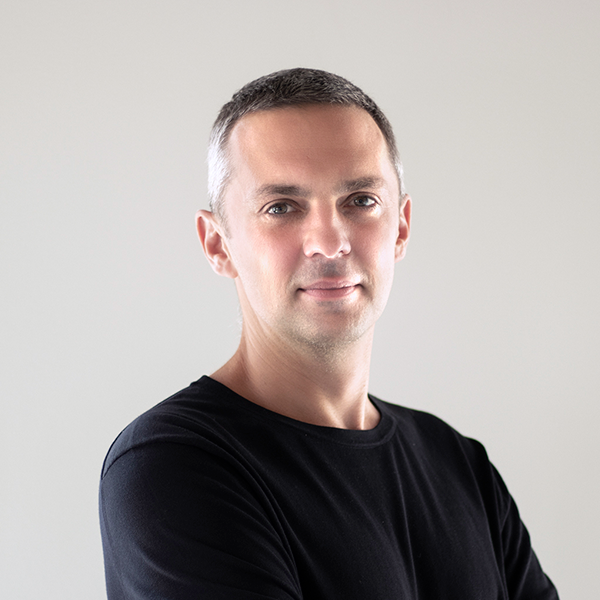 Dmitrijs Lvovs
Jefe del Departamento de Gestión de Riesgos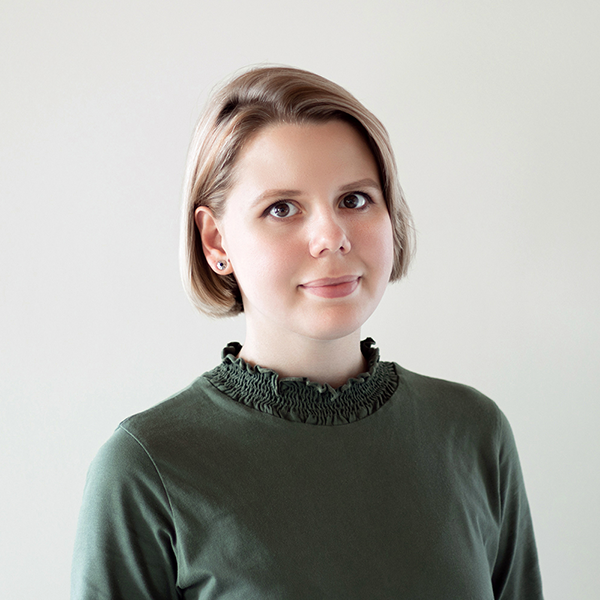 Alina Puzikova
Jefe del Departamento de Business Intelligence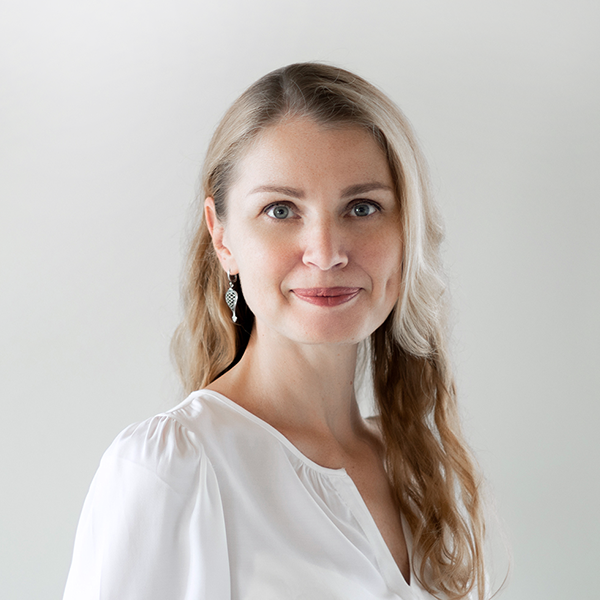 Tatjana Kulapina
Gerente de Desarrollo de Productos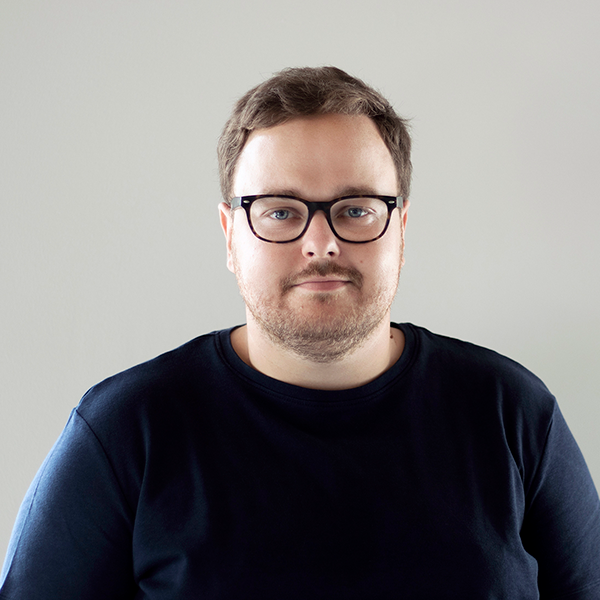 Igors Prokofjevs
Jefe del Departamento de Marketing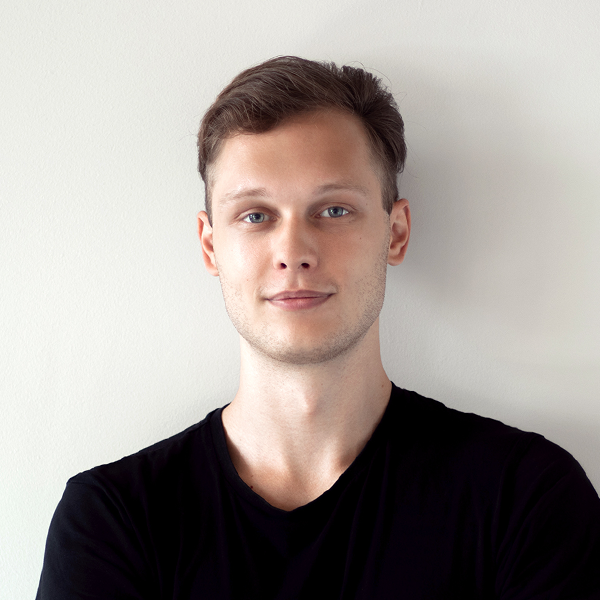 Alvils Ermins Malinovskis
Asesor de Inversores Senior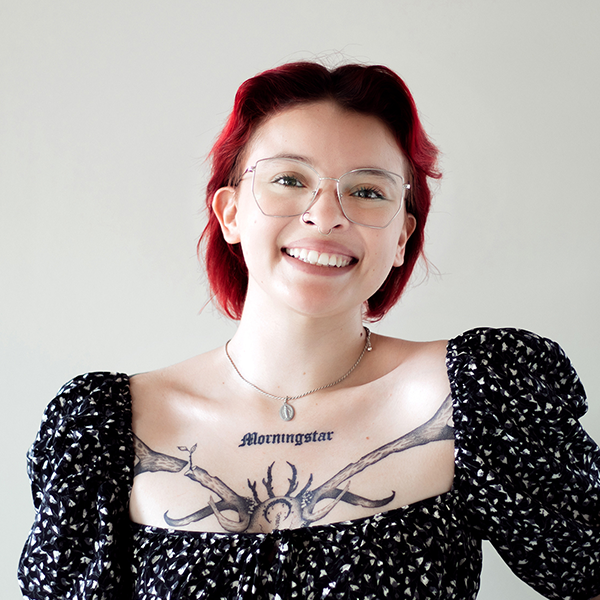 Jarlotte Quintero
Asesor de Inversores
Descubra cómo unirse a nuestro equipo:
Cualidades altamente valoradas en neustros empleados:
Confianza
Pasión
Excelencia
¡Actualmente todos los puestos en nuestro equipo están ocupados! Si todavía está interesado en unirse a VIAINVEST, por favor háganoslo saber por correo electrónico:hr@viainvest.com!