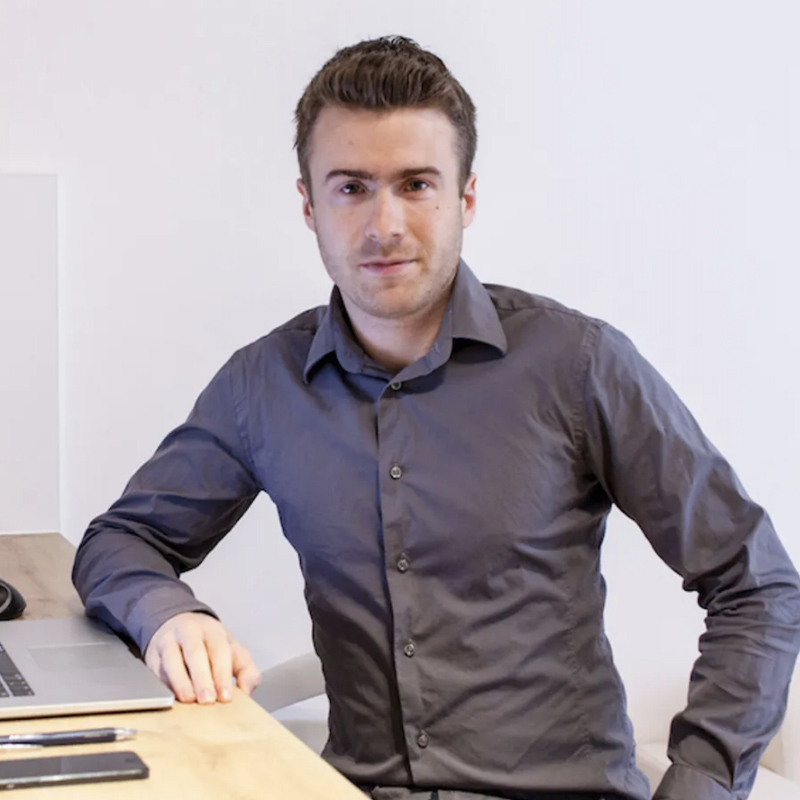 I've been investing on Viainvest for over 5 years now, and I only had good results with the platform. The platform is fully regulated, with yields above 13%, and on top of that the platform is really easy to use. I really recommend having this platform in your investment portfolio.
Marco
Sign up now and get a 1% bonus on your Average Investment Portfolio within the first 90 days
How it works
Register.
Fill out the registration form with the necessary information and become a client.
Deposit funds. To start earning, fund your investor account with SEPA payment from
a bank account in any EU credit institution or electronic money institution.
Explore offers. We regularly publish new investment opportunities. Each is approved by Latvijas Banka, with clear information and an ISIN number issued by NASDAQ CSD SE.
Invest and automate. Fully automate the investment process with Auto-invest feature, or remain in complete control with manual investments.
Earn interest and grow your capital. As loans are repaid, you will receive monthly payments of invested principal plus earned interest. When the securities are redeemed, your funds become immediately available.
Regulated means beneficial
Invest securely

Benefit from an investor protection scheme of up to 20 000 EUR, segregated asset holdings, and approved by Latvijas Banka investment offers.

Go large or go small

Start as little as 50 EUR. When you are ready to go big, our wide range of offers allows for large investment opportunities.

Diversify your investments

When you invest in asset-backed securities, you are investing in a diverse pool of loans, which balances your risk when compared to single loans.

Buyback obligation

If a borrower fails to make a payment for more than 60 days, the loan originator is required to buy back the loan. You will receive the full principal and interest.

Enjoy zero fees

At VIAINVEST we do not charge any fees for using the platform or investing. Enjoy great returns with zero commission.

Automate and be in control

With our intelligent Auto-invest, you can completely automate the investing process. If you prefer to invest manually, it only takes a few clicks.
Regulated

Latvijas Banka supervises compliance with EU laws and regulations made to protect investors, like MiFID
Securities are backed by the pool of loans
Using segregated accounts to safeguard investors' assets
The security issuance is overseen by the NASDAQ CSD SE
Investor protection scheme of up to EUR 20 000
Appropriate product offering based on investor knowledge assessment
Safe environment monitored by market regulator
Other P2P loan platforms

Business integrity
A single loan investment
No requirement to hold separate accounts
Loans issued by platform
No state guarantee
Same investment product offers for everyone
Security procedures defined and monitored by the platform
Safe and reliable investments
* This is a marketing communication and in no way should be viewed as investment research, advice or recommendation to invest. There is no guarantee to get back the invested amount. Past performance of financial instruments does not guarantee future returns. Investing in financial instruments involves risk. Before investing, consider your knowledge, experience, financial situation and investment objectives. Read more here.