Business loan details
Projektets mål: Finansiering av utlåningsverksamheten
Projektland: Philippines
Låntagare: VIA SMS Group
Lånets löptid: 24 månader
Säkerheter: Nej
Total ränta*:

up to 11% *
*Annual interest rate is calculated according to the two component model - guaranteed annual interest rate set to 9% plus bonus at the end of the agreement. More information on interest rate calculation is available in the business loan profile.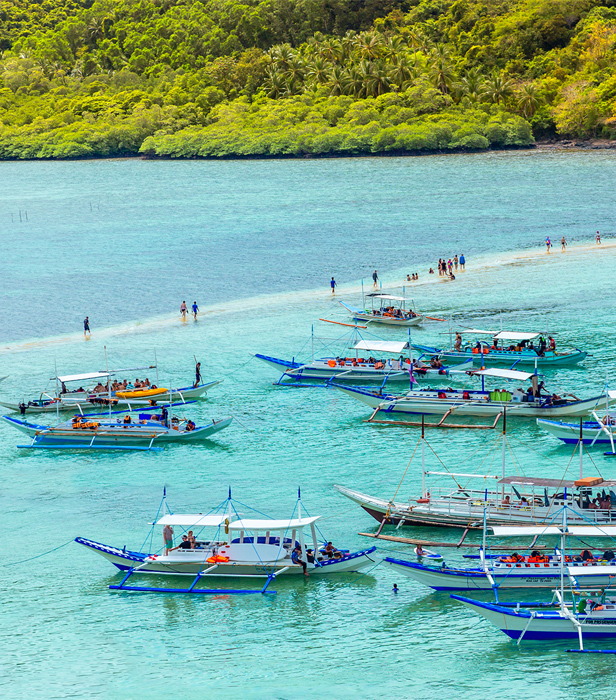 Information om affärsutvecklingsprojekt
Projektets mål: Finansiering av utlåningsverksamheten
Projektland: Vietnam
Låntagare: VIA SMS Group
Lånets löptid: 24 månader
Säkerheter: Nej
Total ränta*:

up to 14% *
*Avkastningen består av en kompensationsmodell med två komponenter - 12 % ränta som betalas på månadsbasis, och 2 % som betalas vid lånets löptid och som uppnår en totalavkastning på 14 %.