Vialet

Faster funds transfers to and from VIAINVEST investor account

Top up your VIALET account instantly using payment card and make fast funds transfers to and from VIAINVEST. Easy, fast, convenient.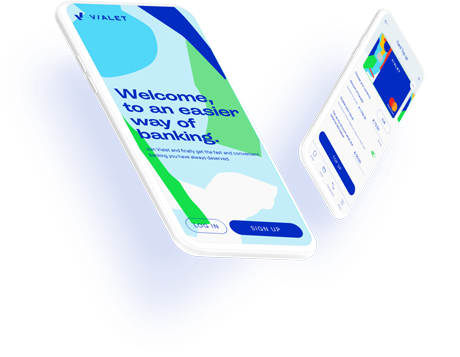 A new generation personal banking tool
VIALET offers a free mobile app with a current account that can be set up in a few minutes. As a VIALET user make free money transfers across Europe and beyond and order a contactless Mastercard with a few taps on your smartphone.
VIALET is a part of alternative financial services provider VIA SMS Group and is operating under the electronic money institution license No. 16 issued by the Lithuanian Central Bank.
It's great for your everyday experience
Live, work, spend and earn money anywhere in Europe with no fees with VIALET.
No more waiting in queues, open account, send and receive money instantly, manage your finances anytime, anywhere.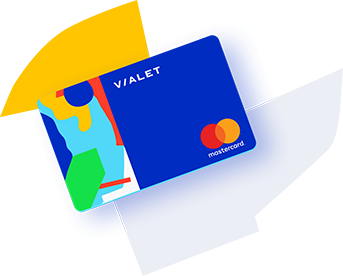 What makes VIALET special?
Open account faster than falling in love
No queues, no hassles, no fees, no paperwork. Download VIALET, open your free IBAN in 3 minutes and manage your money anytime, anywhere.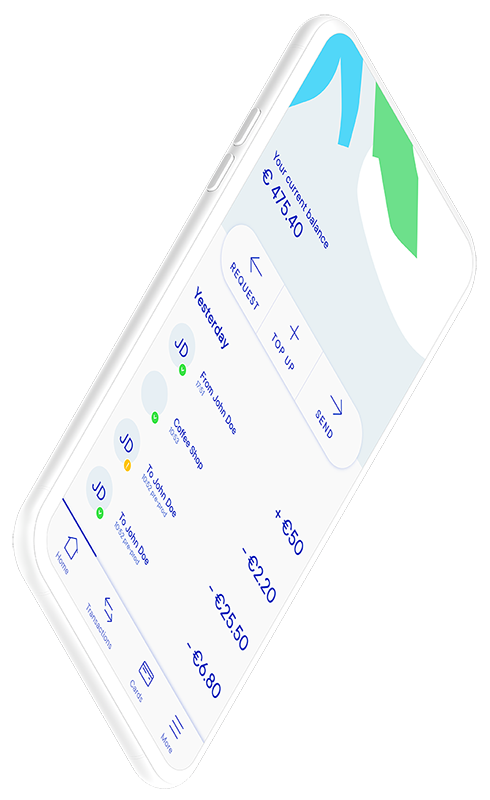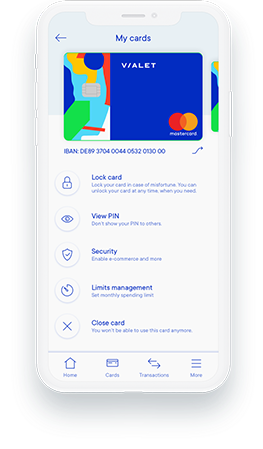 Benefits of using the application
Personal finance management via mobile app

Free IBAN Account

Contactless payments by Mastercard ®

Competitive currency exchange rates

Free instant payments between VIALET users

Responsive customer support
Take control of your finances
Download VIALET now and start using your free EUR IBAN instantly.
Try VIALET today!