Business loan details
Projekta mērķis: Kreditēšanas biznesa finansēšana
Projekta valsts: Philippines
Aizņēmējs: VIA SMS Group
Aizdevuma termiņš: 24 mēneši
Nodrošinājums: Nē
Kopējā procentu likme:

līdz 11% *
*Annual interest rate is calculated according to the two component model - guaranteed annual interest rate set to 9% plus bonus at the end of the agreement. More information on interest rate calculation is available in the business loan profile.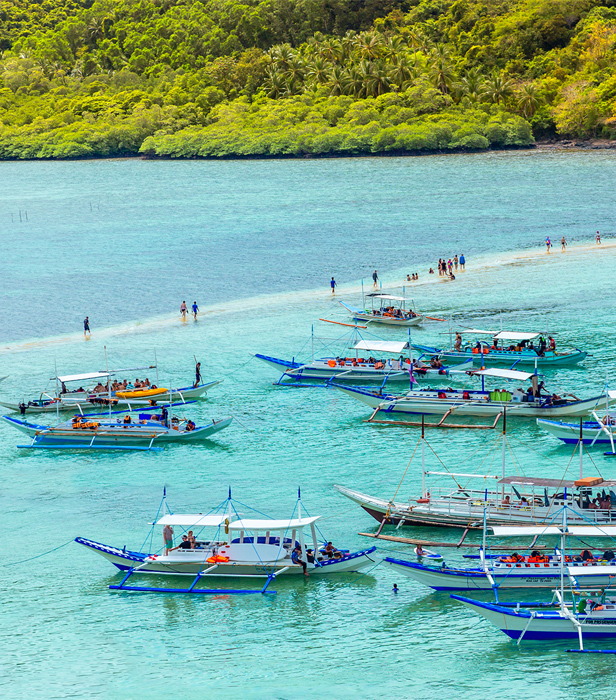 Business development project details
Projekta mērķis: Kreditēšanas biznesa finansēšana
Projekta valsts: Vietnam
Aizņēmējs: VIA SMS Group
Aizdevuma termiņš: 24 mēneši
Nodrošinājums: Nē
Kopējā procentu likme:

līdz 14% *
*Ienesīgums sastāv no divu komponentu kompensācijas modeļa - 12% procentu maksājumi mēnesī un papildus 2% maksājums, kas tiek veikts, aizdevumam, sasniedzot termiņu, sasniedzot kopējo ienesīgumu 14%.