VIAINVEST team would like to thank everyone who participated in our investor survey. Your opinion truly matters!
5 lucky promo coupon winners were contacted by e-mail today, so check your inbox to find out if you have received a promo code with a value of EUR 20!
We have summed up your feedback and here is what we found out: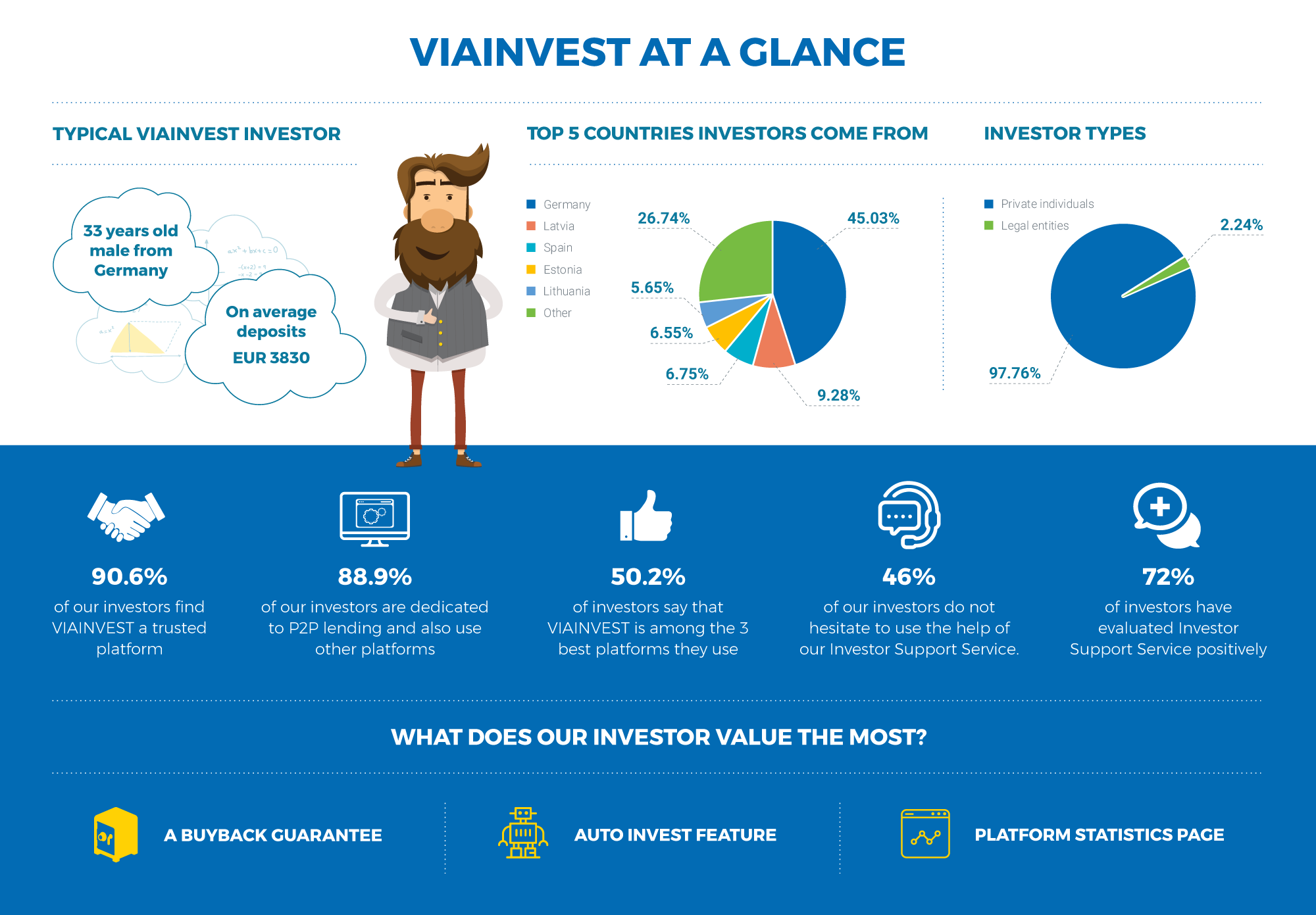 Do not hesitate to share this article!